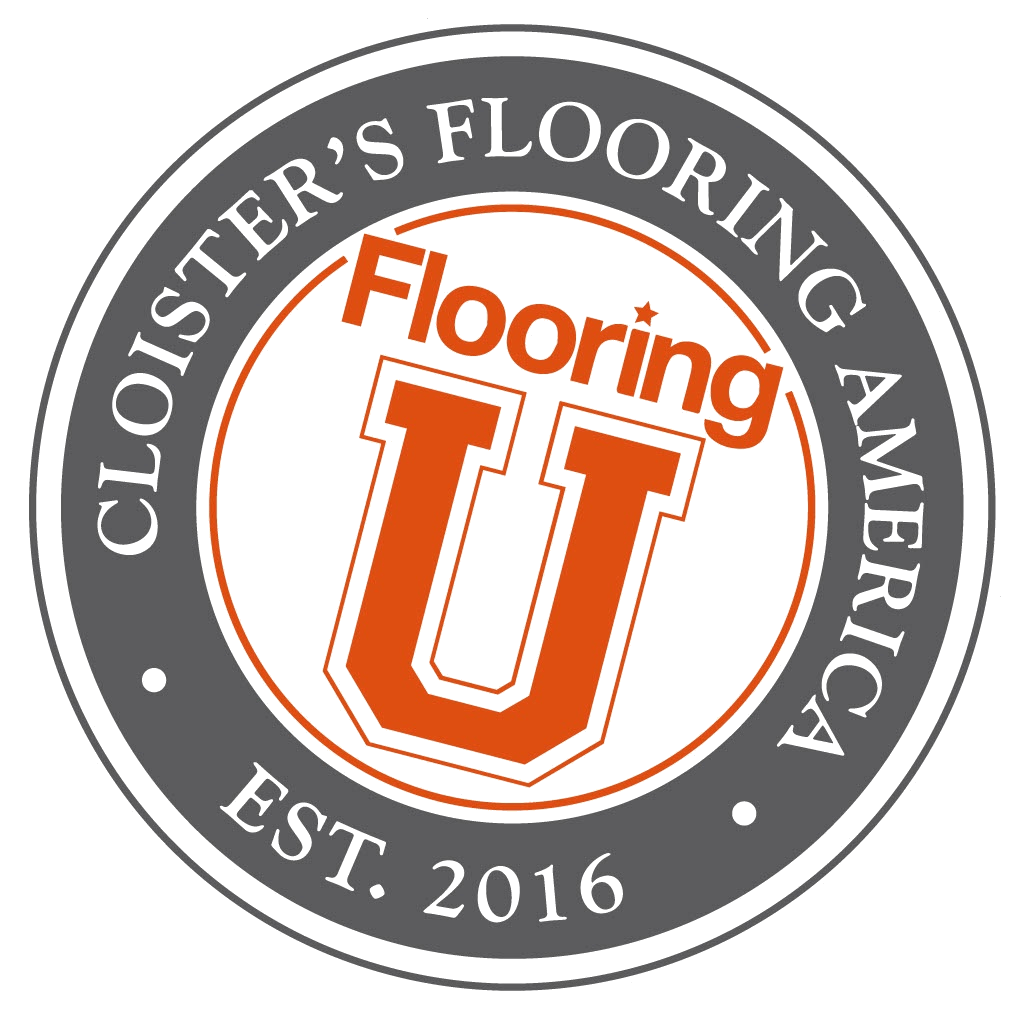 100 Durlach Road, Ephrata PA | 717.733.3130
EVERY PROJECT.
EVERY BUDGET.
EVERY WAY!
IN
STOCK
TODAY
Warehouse Pricing From a Local Business Focused On U!
Your Local Flooring and Tile Warehouse
With Wholesale Pricing, Current Product SKUs and In-Stock Availability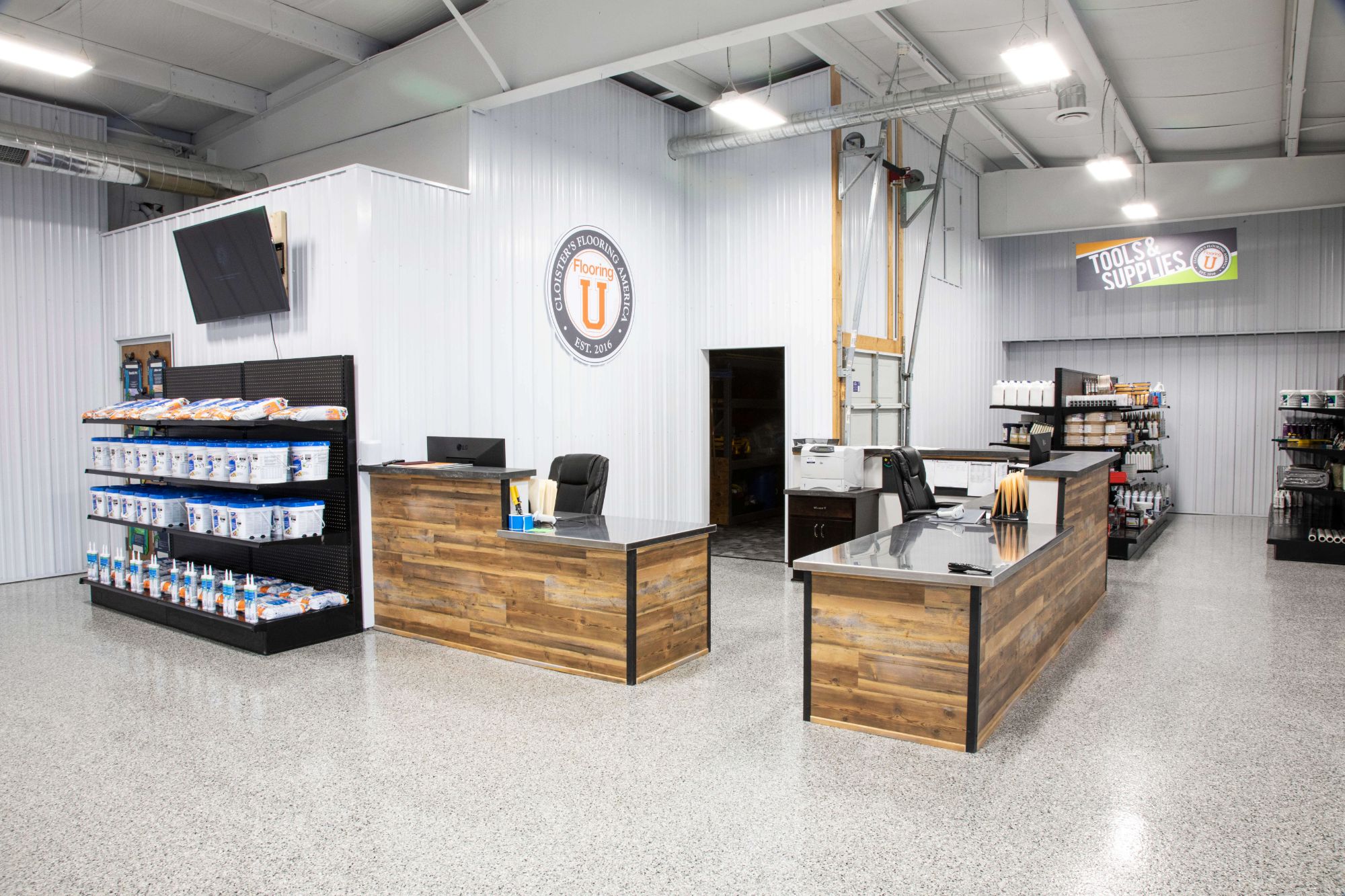 Say goodbye to the headaches of searching for the best deals at stores that don't focus solely on flooring. Get warehouse pricing from a local business focused on Flooring U!
Today's styles of luxury vinyl, tile, hardwood, and carpet in stock
Cash and carry pricing
FINAL SALE selection of remnants
Delivery available
Tools & supplies
In-stock Schluter Systems products
Contractors - Build customer confidence and increase the value of your projects by working with a trusted, flooring partner
Contractor pricing available